"Be bullish on scalable business models
and set yourself in pole-position
for the platform game you're in"

Dennis Büchele, Owner & Founder of bullplat.com
What Bullplat.com can do for you
---
Bullplat.com is a consulting company that was originally founded to support small and medium-sized enterprises on their way to digitization. Because these organizations are often organized in a comparably efficient manner, they benefit most from external expertise available when needed.
By providing insights into the latest technologies, the economics of digitization, and the opportunities they present, Bullplat.com offers new ways of business and solutioning.
The consulting focus is on the following five core areas, which can be traced back to their cause-effect relationships. Because after all, innovations and strategic initiatives are only successful if they resonate with the market, are supported throughout the organization and, above all, are geared to the needs and challenges of their customers.
Strategy & Transformation
---
Whether it is IoT initiatives or a changing business environment. Innovative solutions need to be designed in a holistic approach to be implemented succesfully in your organization.
Bullplat.com can support you with frameworks to design a viable and sustainable strategy that internalizes digitization and digital first business model transformation.


Corporate Identity
---
An organization is the sum of individuals whose behavior and values contribute to the company's success. While economic relationships can be managed, the associated cultural values are often difficult to grasp.
Bullplat.com, however, offers to use them as an opportunity to manage stakeholders more efficiently in a measurable and sustainable way.

Process Management
---
Any strategic initiative, whether it is digitization projects or new business opportunities, should be set up organization wide to fully evolve its potential.
Bullplat.com guides you through the design and implementation of new business processes focusing as much on efficiency optimization as on process automation.
Innovation Management
---
A sole innovation is only one part of successful solutions and products. In addition it needs a strategic company wide management approach to market them.
Bullplat.com enables companies to adapt new technologies to manage innovation and sustainably develop them to solutions.
Customer Centricity
---
Analysis based optimization of digital and physical customer experience as much as brand management containing social media analytics and services
Let's start to create
a solution
for your usecase
---
References of Bullplat.com
---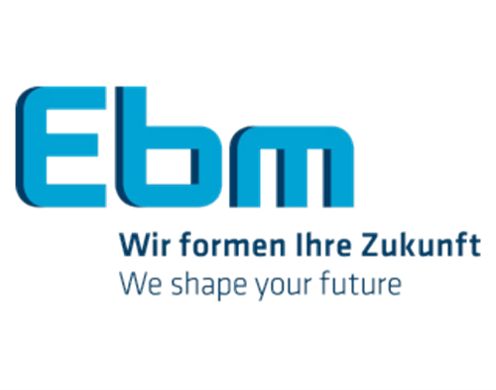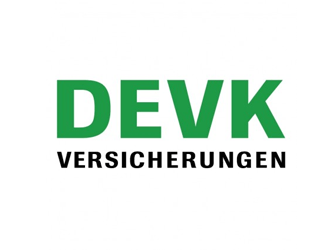 DEVK Agentur Janisch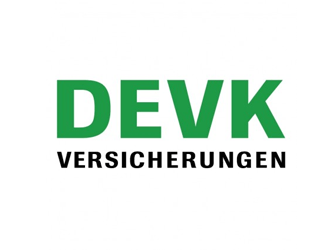 Challenge
The Corporation announced to end IT support within six months. Still agencies were facing strong requirements regarding future IT infrastructure. In addition, agencies show limited IT skills on workforce level.
Offering
Analysis of corporate requirements and matching with possible mobile solutions for collaboration that fulfill brand manager's expectations and budget requirements on best possible level. Management of logistics and implementation of the new IT infrastructure were a welcome supplement.
Solution
40 hours of work including every step from purchase decision to integration of physical network storage
About the client
Eight employees, depending on corporate IT, regional insurance agency
Ebm Maschinenbau GmbH
Challenge
The implementation of an ERP system was in its final stage and affecting each unit of the organization. To get the maximum out of the system implementation, the client was optimizing their sales and service organization in addition.
Offering
Redesign of sales & marketing processes to for future automation initiatives. Redesign of the offering structure to enable modular & scalable project structures.
Solution
Collaborative analysis of the portfolio, sales performance, and opportunity management. Redesign of the sales process to optimize information flow and management within the company. This included workshops to define new offerings as much as the process optimization and automation adaptivity.
About the client
60 employees, manufacturing systems engineering, mostly European customers